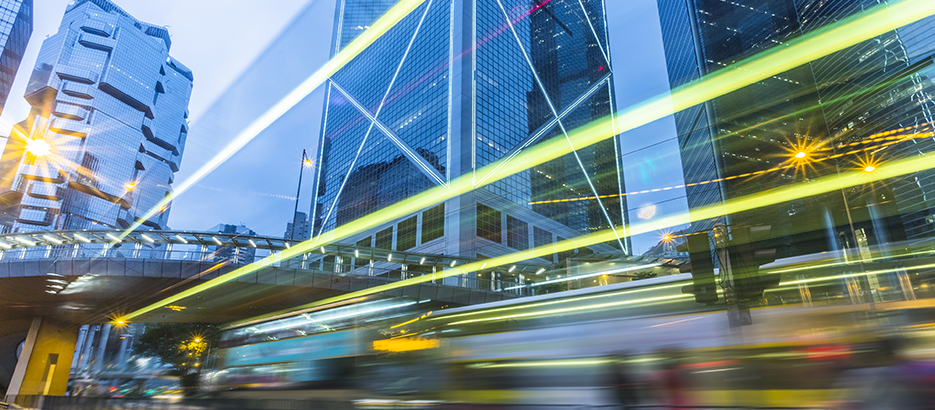 adeunis® offers customized and tailored solutions in your sector of activity: building management.
Thanks to our solutions we offer you a solution that covers the complete chain of data transfer from sensors to your application.
"Make, Connect, Support": From the manufacture of connected objects, to the provision of the transmitted data, to the integration of the connectivity, adeunis® provides the whole infrastructure necessary for the implementation of intelligent communication systems , In your infrastructures.
Do you need access control (access to a machine, location, or service)? You want to monitor the energy efficiency of your building, your plants, your infrastructure? Or do you want to manage technically and in general your functioning and automatisms? Adeunis® solutions meet your needs in these different sectors.
adeunis® also deploys solutions to meet your needs in terms of multiservice management: monitoring the use or use of building to develop and optimize services (cleanliness, parking, management of meeting rooms …).
We also support you in your tele-relève activity, enabling you to transmit the consumption values ​​of fluid meters (electricity, gas, water, etc.).