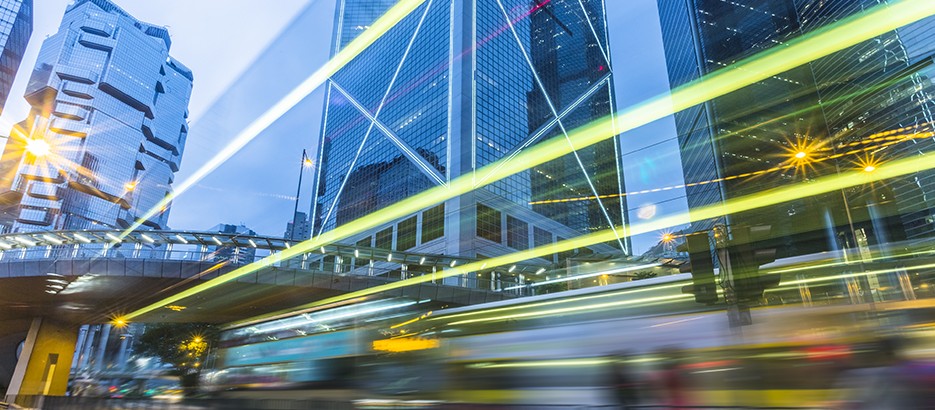 adeunis® offers you suitable personalized solutions in your business sector: Building Management.
Do you have needs in terms of security (identification of access to a machine, a location, or a service)?
Do you want to monitor the energy efficiency of your building, your plants, and your infrastructure?
Or do you want to carry out general and technical management of your equipment and automatic controllers?
adeunis® solutions meet your needs in these various sectors.
adeunis® also deploys solutions enabling you to meet your needs in terms of multi-service management: monitoring the occupation or use of buildings in order to develop and optimize services (cleanliness, parking, management of meeting rooms, etc.).
We also support you with your remote readings activity, enabling you to transmit consumption readings from meters (electricity, gas, water, etc.)