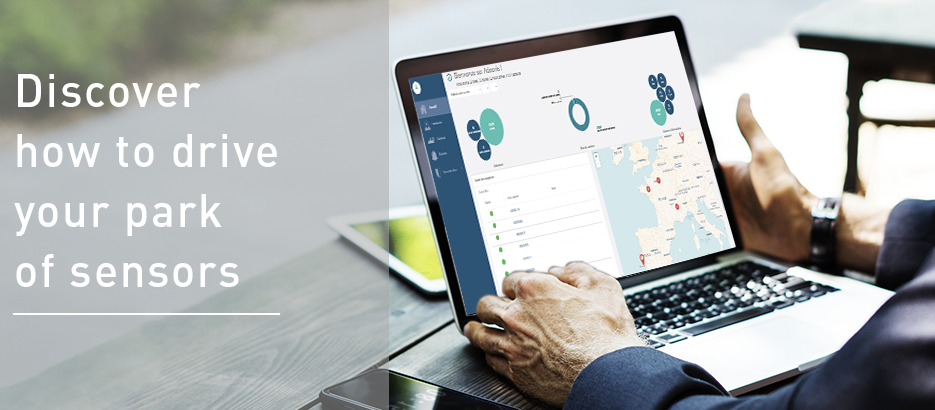 YOU MANAGE A PARK OF ADEUNIS PRODUCTS AND HAVE TO GUARANTEE ITS PERFORMANCE, ITS FUNCTIONING AND DATA SECURITY?
Use KARE, the adeunis® device management platform.
Optimize your operating costs

By intervening on site at the right time and avoiding unnecessary trips.

Consolidate your business model

By ensuring the proper lifetime of the products and adjusting their configuration.

Increase the satisfaction of your end customers

By allowing continuity in the service rendered.
KARE, OUR PLATFORM OF "DEVICE MANAGEMENT", ALLOWS YOU TO MAINTAIN IN OPERATIONAL CONDITIONS YOUR ADEUNIS® CONNECTED OBJECT PARK.
With KARE, you can:
VIEW

Your sensor park

Geographic location

Breakdown by operator

Operating state (active / non-active / in alarm)
VIEW

Each sensor

Autonomy

Quality of data reception
ANALYZE

Lifetime simulation

Respect of the subscription

Compliance with radio standards

 
ACT

Delegate management to a third parties

Configure remotely

Intervene wisely