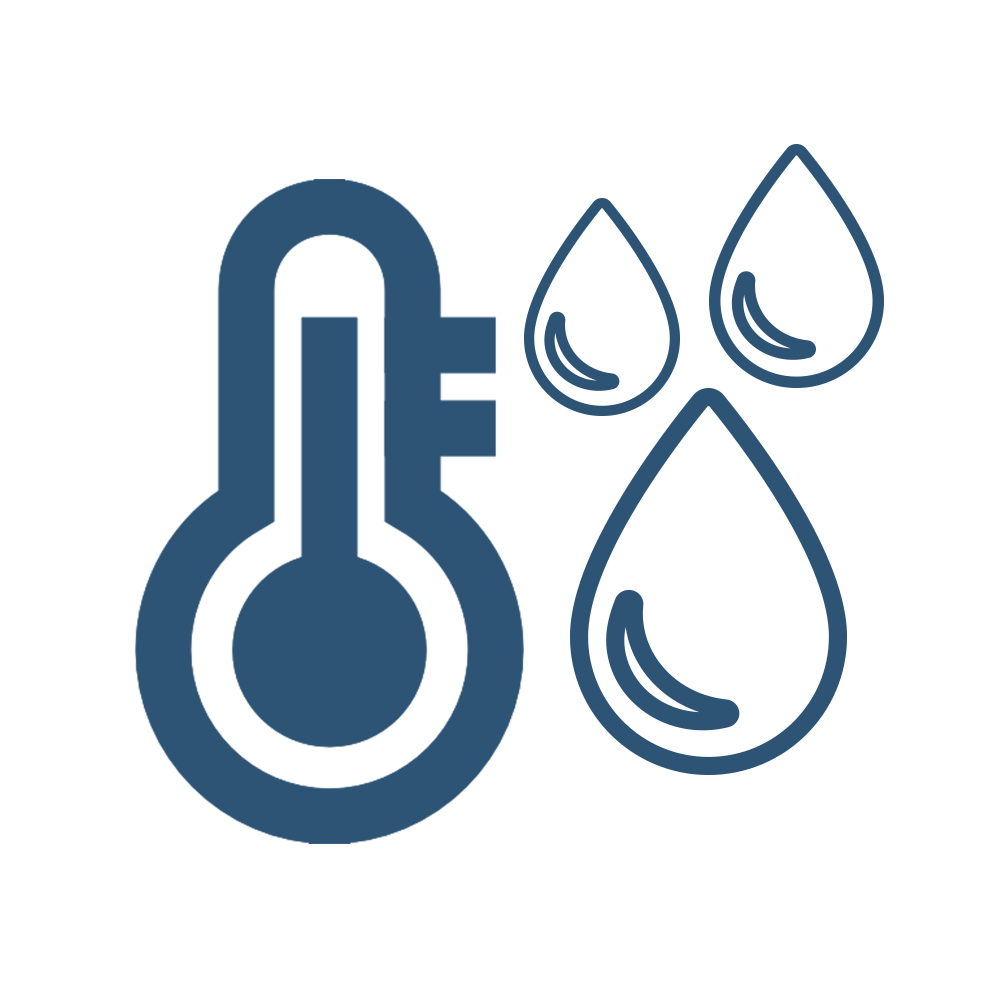 Optimize occupant comfort and energy performance in a building.
Function : Temperature / Humidity
Product uses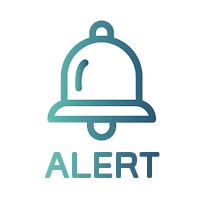 Trigger an alarm if:
exceeded threshold(s)
press on alert button
event on the dry contact input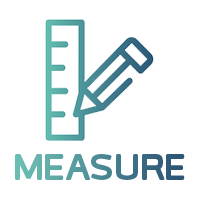 Monitor:
Temperature
Humidity level
Count the number of events
on the alert button or the dry contact input
Highlights
4 built-in functions: temperature, humidity, alert
button, dry contact input
A design for a product adaptable to any type of
environment
Data logging to optimize the number of mailings
Compatible with KARE© services
Technical specifications
Periodic and / or event mode
Interchangeable battery
Dimensions: 111 x 61 x 40 mm
Case: IP20 (indoor use)
Integrated fixing system: wall or laid
Sigfox RC1 / LoRaWAN EU863-870 / W-Mbus 868
Operating Temperature Range: -20°C /+60°C
Local and remote configuration
Weight: 102g
Standard: Directive 2014/53/UE (RED)
Product error alert, configuration error, low battery
Configurable life frame
1 digital input
1 connected button
References
ARF8275A Adeunis Smart Building COMFORT for LoRaWAN™ EU863-870
ARF8275C Adeunis Smart Building COMFORT Sigfox RC1
ARF8275E Adeunis Smart Building COMFORT Wireless M-Bus 868
Monitor the temperature and humidity of a room containing sensitive equipment

> Ensure smooth operation equipment: Be alerted if the threshold is exceeded > Monitor the inputs / outputs: Be alerted when opening a door

Temperature monitoring | Monitoring of heating systems

Being attentive to the energy consumption of your building, as well as respecting environmental requirements, are among our priorities. By opting for adeunis

®

solutions, you will be able to set up energy monitoring and quickly and efficiently establish comfortable conditions in your building. Using adeunis

®

products and offers, you will be able to monitor your building's temperatures and monitor your heating systems in order to be sure that they are producing the right heat to guarantee the temperature you want.