Partners
adeunis® works with various organizations in order to deploy solutions that fulfill your expectations

Actility supports companies in deploying their IoT networks, enabling them to access a wide range of products and solutions on this market, thanks to the network of partners adeunis® belongs to. The partnership between Actility and adeunis® takes the form of integration of
our offerings
into their market place, as well as integration of our products and solutions into LoRa networks. To learn more about Actility, click
here
.
https://www.actility.com/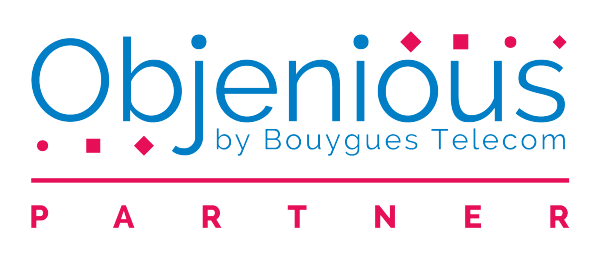 Objenious, a subsidiary of Bouygues Telecom, is an operator of the LoRa® network in France. It is in this context that adeunis® and Objenious have forged close relationships and thereby support you in the use of LoRa® network technology.
Our "Connect" offer
provides you with subscriptions that we manage with our partners such as Objenious. To learn more about this network operator, click
here
.
http://objenious.com/

Orange has a huge network enabling development of the IoT environment. Our partnership with this company leads us to propose subscriptions to you that meet your expectations, the management of which is ensured directly by us. This saves you from having to deal with a variety of service providers and allows you to just have one: adeunis®. To find out more about our available subscriptions, please visit our
Connect page
, or
contact our sales department directly.
To learn more about Orange, click
here.
http://www.orange-business.com/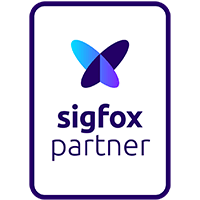 Sigfox is a very low-speed, highly scalable global network operator for connected objects. Sigfox uses radio-based UNB (Ultra Narrow Band) technology to connect peripherals to its global network. adeunis® is now a true partner of Sigfox, and it is in this context that
the Sigfox subscription management offer operates
, allowing you to focus on your core business activities. To learn more about Sigfox, click
here
.
https://www.sigfox.com/