Adeunis has announced that it's collaborating with THALES in the development of a completely new offer of services which is dedicated to IoT sensors and solutions: "Adeunis Connect" services.
How can you keep your fleet in operational condition for more than 10 years? How do you limit intervention costs over this period, with a fleet comprising several thousands of sensors? We are able to address two major stakes with our "Adeunis Mobility" and "Device Management" offers.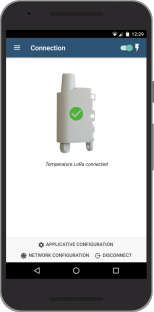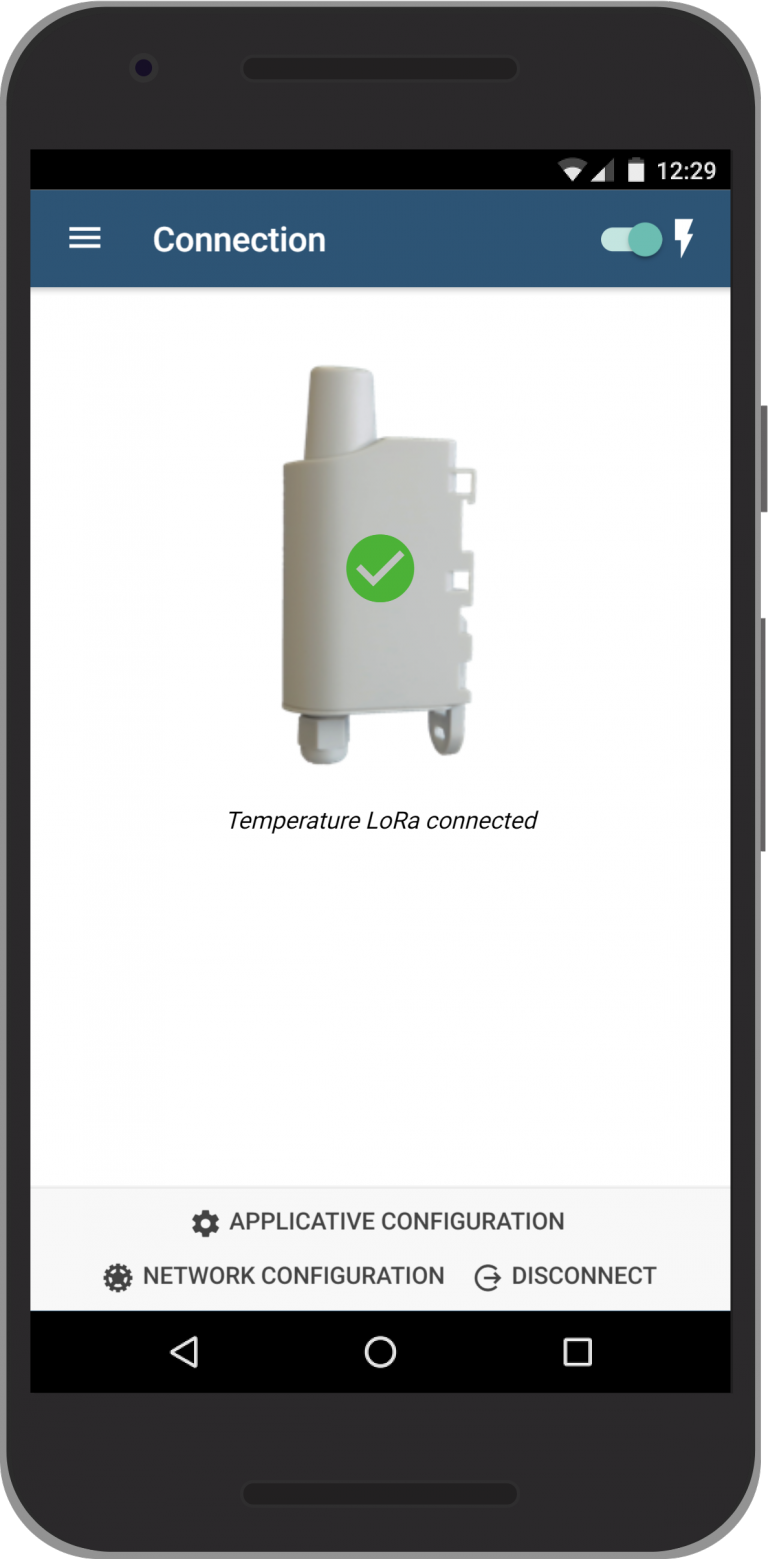 The "Adeunis Mobility" offer will allow users of adeunis® products to configure, update and even maintain their products on site, with no need to disconnect their fleet from the IoT networks, and no usage interruption.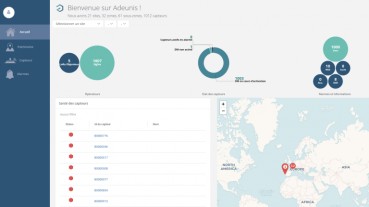 The "Device Management" offer aims to optimise the operation and safety of IoT sensors, to the benefit of companies that make use of it. The work conducted with the ergonomics of the administration interface allows for simplified management of a heterogeneous fleet of IoT sensors (type of sensor, networks and protocol used), with an offer of optimal performances and an unprecedented user experience.
This "Device Management" platform, developed with THALES, allows for optimisation of the entire data processing chain while the user benefits from optimal security and scalability of the system (i.e. the ability to maintain features and performances in high demand cases).
Pascal SAGUIN, General Director of Adeunis, adds: "This offer of high-level valued added services is a real turning point with the use of objects dedicated to IoT. These services will enable optimised management and use of Adeunis® products and solutions. When we decided to develop this offer, priority was placed on the security of IoT systems, and it seemed imperative that we choose Thales, since Thales is one of Europe's leaders in cybersecurity and the global leader in data protection. With our technological savoir-faire and our collaboration with the teams of Thales, we were able to conceive innovative offers which opened up new commercial opportunities to us, in line with the objectives that were established during our IPO."
All of these new application services shall be presented during the IoT World and M2M 2018 exhibitions, held on 21 and 22 March in Paris, as well as during SIdO, held on 4 and 5 April in Lyon.
14/02/18