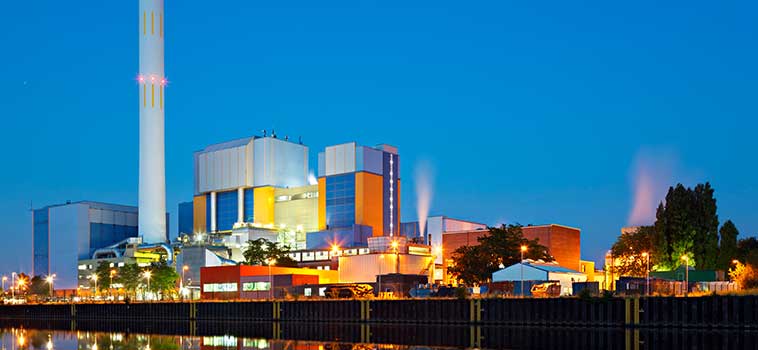 THE NEED:
In an industrial environment, connecting a central machine with equipment distributed outside buildings in order to make them communicate is a real challenge:
The data to be exchanged are numerous and bidirectional
The interior of the building is equipped with wired links to allow communication between equipment
The site is extensive and some equipment is isolated, outside, so it is necessary to establish a long distance communication
Wiring work would be too expensive, not feasible, or not allowed 
adeunis® responds to these challenges with its range of Modems products to ensure communication between the central machine and the remote equipment, without the need for work.
OUR SOLUTION:
The family of Modems ARF868, interfaces with ease to the equipment, thanks to its serial or USB port. The modem transmits the information reliably, quickly and bi-directionally over a radio link, thus enabling the data to be broadcast in real time.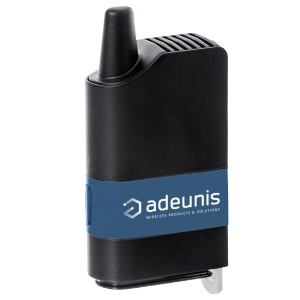 The strengths of this solution:
long range: up to 20kms
multi-mode communication: transparent, addressed, repeater
waterproof (up to IP67)
Download the Modems range documentation 
Discover our products:
The entire range can meet different uses according to the needs in terms of distances and range of emission.
ARF868MR | ARF868LP | ARF868LR | ARF868ULR