Simplifying full-dumpster collection management
YOUR NEED:
As manager of a waste collection site, you are no doubt wondering how to optimise the collection of full dumpsters.
Would you like to find a solution that is easy to implement and simple to use?
OUR SOLUTION:
Thanks to adeunis®, the mobile and connected box that fits your desktop, you can easily send a full-dumpster collection request to your collection providers.
Our global solution includes: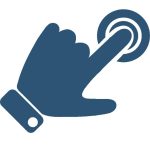 Connected box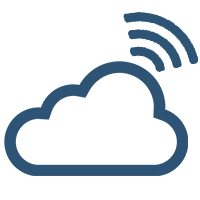 IoT connectivity offer


Dedicated web application
Benefits of our solution:
Save valuable time : just press the button! Avoid faxes, emails or phone calls to each of your service providers!
Be more flexible and autonomous: manage service providers or request handlers using the adeunis® web application.
Increase customer satisfaction: your teams remain focused on their business to guide and better advise users.
HOW DOES IT WORK?

SUBMITTING REQUESTS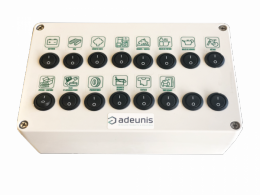 A mobile box, unique and personalized, to communicate with all collection providers
The box features one button per waste type and provider
As you press the button, a collection request is sent to the corresponding service provider
The service provider receives the request and proceeds with the collection
MONITORING REQUESTS VIA A DEDICATED WEB APPLICATION
VIEW and check all requests sent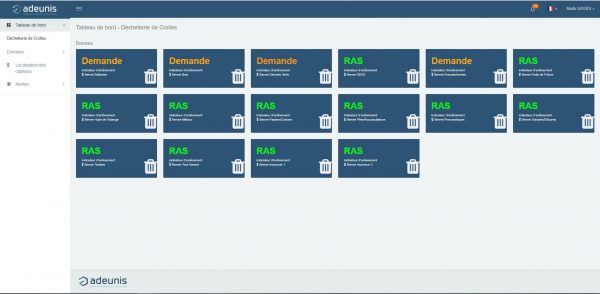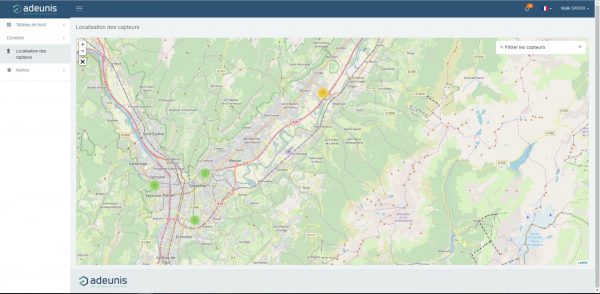 ACCESS your request history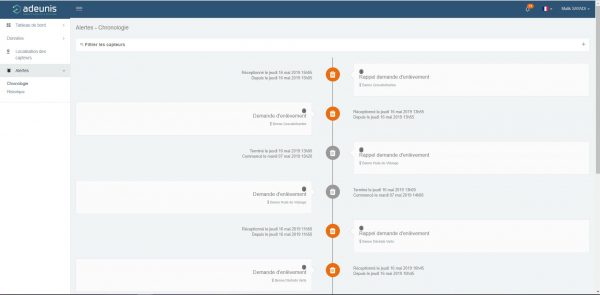 23/05/19