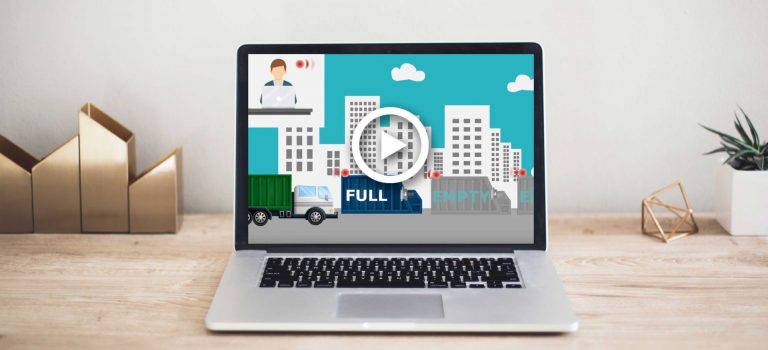 NEED: 
Manage a fleet of compactors spread over different customer sites more or less distant can be difficult.
The organization of the tours becomes complex:
A customer forgot to warn that his compactor was full and he must intervene urgently?
Some displacements are useless during the cyclical interventions because the compactors are empty?
Customers need to focus on their business and forget the management of compactors?
The solution developed by adeunis® has just responded to these challenges in order to optimize the tours, by intervening at the right moment and thus guaranteeing a better service.
OUR SOLUTIONS:
To ANTICIPATE and OPTIMIZE interventions
The adeunis® Dry Contacts sensors is easy to integrate with the compactors' electrical box. It transmits information via an LPWAN network and allows the transmitted data to be tracked in real time on a web interface.
This solution brings:
Increase end customer satisfaction by valuing your experience
Develop the service rendered by removing unnecessary interventions

Savings on operating costs

Anticipation of compactor maintenance
The information transmitted will allow: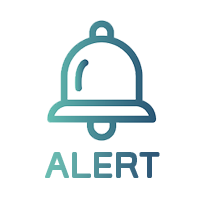 Be alerted in case of equipment malfunction
– power failure
– anomaly
– …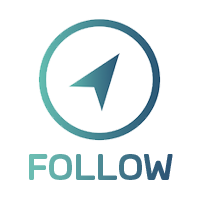 Know the filing level 
– 3/4 full
– full
– …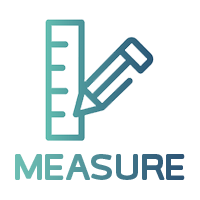 Download the datasheet "Environment – Collection – Compactors"