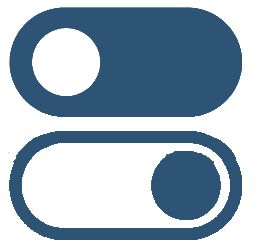 Reporting 0-1 statuses and controlling relays.
Function : Dry contacts
Highlights
4 configurable inputs/outputs
Local and remote configuration
Consumption controlled for optimized autonomy
Develop new preventive maintenance services, alerts and analyses
Technical specifications
Periodic or event modes
Replaceable battery
Dimensions: 105 x 50 x 27 mm
Box: IP67 (IP68 on request)
Integrated fastening system: DIN rail, tube, wall mount, flange
Zone: Sigfox: RC1 / LoRaWAN

™

: EU863-870 / WM-Bus: 868
Operating temperature range: -20°C to + 75°C
Weight: 92.74 g
Standards: Directive 2014/53/EU (RED)
Product error alert, configuration error, low battery
Configurable Life Screen
Availability
References
ARF8171BA: DRY CONTACTS

sigfox

RC1 (certif. number: P_001F_51DD_01)
ARF8170BA: DRY CONTACTS

LoRaWAN

™ EU863-870

ARF8171FA: DRY CONTACTS WM-Bus
Product uses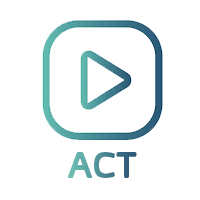 Remotely activate or restart machinery and equipment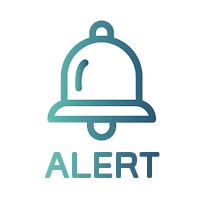 Report errors, level alerts
Detect presence or activity
Control access or a break-in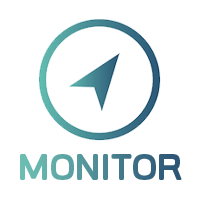 Count the number of status changes
Follow-up use of compactors | Optimization of tours

Managing a fleet of compactors spread over different customer sites all more or less distant from each other, can be difficult. The solution developed by adeunis® responds to these challenges in order to optimize the tours, intervening at the right time to ensure a better service.

Building intrusion | equipment cabinets

adeunis

®

deploys its solutions within your building so that you can benefit from a system for detecting access to a place such as technical rooms, locations subject to restricted or secure access, or detect access to equipment items. Through this, you can be alerted when there are break-ins at your building.

Monitoring | Control of equipment

The offers that adeunis® develops enable you to optimize the maintenance of your buildings. Thanks to our products and solutions, you can improve the technical management of your premises and buildings, by monitoring and controlling your equipment, by measuring thresholds or by having the possibility of restarting your equipment remotely. These various actions guarantee you increased efficiency in terms of the maintenance of your buildings.

Alert malfunction

adeunis® offerings allow you to be alerted to any malfunctions of your devices. Our experience has enabled us to deploy our solutions in wastewater treatment plants, isolated areas, nuclear power plants, and ski lifts. As a result, our customers have been alerted to disruptions to their equipment items and have been able to guarantee better performance in their production and service management.

Remote control of wastewater treatment plant pumps

The various adeunis

®

offerings have already shown their efficiency and performance at wastewater treatment plants. Indeed, adeunis

®

solutions make it possible to monitor and control the proper functioning of the pumps of these plants. When one of them breaks down, then adeunis

®

solutions ensure the start-up of another pump, enabling control of the equipment to be managed remotely, thereby making it possible to optimize the various existing processes.

Monitoring of the occupancy of the rooms in your building

Thanks to adeunis® you can measure and follow the services of your buildings. Indeed, adeunis® products and solutions can, for example, monitor the use of meeting rooms, thus optimizing cleaning rounds, or adjust the temperature of your premises according to their occupancy rate. Consequently, you can optimize the management of the services of your offices, housing, buildings etc.