Check the temperature of cold rooms.
Cold room monitoring to control temperature, reduce operating costs and detect failures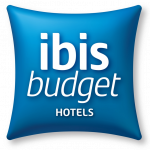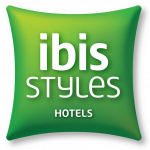 The Ibis Confluence  (ACCOR group) consists of two entities: Ibis Budget and Ibis Style, spread over a 7-storey building and containing 84 and 95 rooms respectively. Both hotels offer a wide range of budget hotels for business and leisure guests.
Market: French
Business sector: Hotel business
Type of building: Hotel
Objective: Monitor the building to optimize its operation and maintain a high level of customer satisfaction.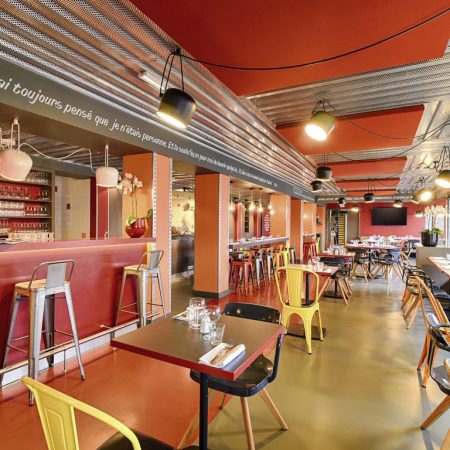 The storage of refrigerated or frozen food products is subject to strict regulations and is a major challenge for the hotel and catering sector.
Recommended temperatures are +3°C for positive storage (e.g. fruit) and -18°C for negative storage (e.g. frozen). These temperatures must be maintained regardless of the volume stored and the frequency with which the doors are opened.
Therefore, in order to avoid any risk of food degradation and therefore food poisoning for customers, cold room temperatures should be checked, and data should be monitored.
The IBIS Confluence management team wanted to implement a sustainable solution to facilitate the reading of temperature data from its cold rooms and ensure that the temperature is maintained, whatever the conditions.
Adeunis, Wattsense and Energisme have implemented a turnkey solution to monitor and control the temperature evolution of cold rooms.
It is built by combining:
The adeunis

TEMP

,

TEMP 2S

and

CONTACT SENSOR

sensors, which will control the temperature and opening of the cold room doors,
The Wattsense system, which ensures the transmission of data to the Energisme platform,
The Big Data and IoT Energisme platform, which makes data more reliable, restores it and warns stakeholders in real time.
This global solution ensures continuous monitoring of the temperature, the alert escalation in the event that a threshold is exceeded, as well as the notification of the door opening, in order to adjust the cooling capacity requirements.
It thus makes it possible to be warned in real time in the event of a failure or if a door is not properly closed….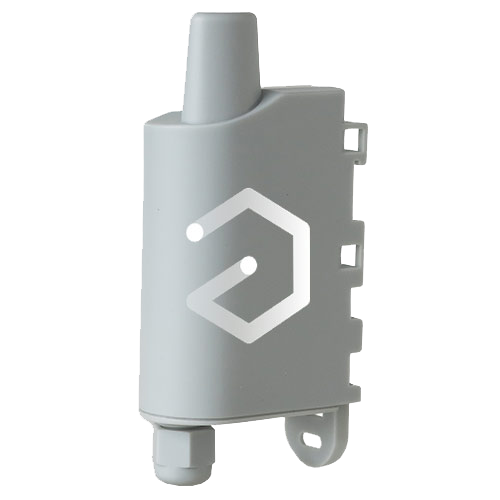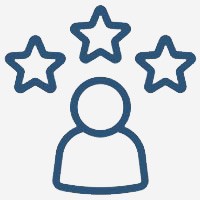 Guarantee a quality service to its customers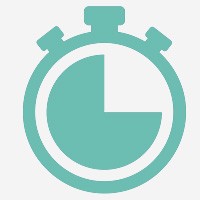 Save time by eliminating trips for visual temperature level control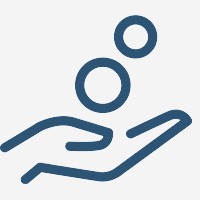 Be more responsive and limit the risks of financial losses related to product degradation
Discover the other uses of IoT in the Ibis Confluence hotel