Control of building temperature and humidity.
Guarantee the comfort of guests and the performance of the building, by controlling in real time the temperature and humidity in the corridors and the restaurant of the hotel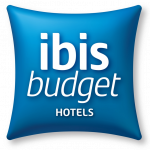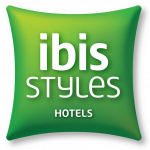 The Ibis Confluence  (ACCOR group) consists of two entities: Ibis Budget and Ibis Style, spread over a 7-storey building and containing 84 and 95 rooms respectively. Both hotels offer a wide range of budget hotels for business and leisure guests.
Market: French
Business sector: Hotel business
Type of building: Hotel
Objective: Monitor the building to optimize its operation and maintain a high level of customer satisfaction.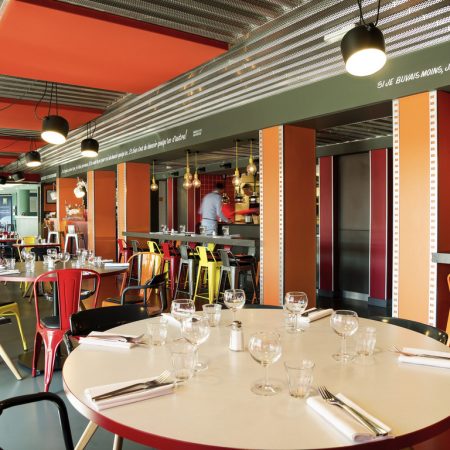 Reputation, recommendation, rating… at a time of 100% digital, the customer's voice has never been so present.
The main objective of the Ibis Confluence hotel is to ensure maximum satisfaction for its guests throughout their stay.
To guarantee optimal comfort, one of the levers is the assurance of a good temperature and humidity level in the building.
The current HVAC system is managed manually and independently of any building management system. It is regularly checked and maintained by a technician. Its proper functioning is therefore linked to the physical presence of this professional in the hotel.
Comfort monitoring also makes it possible to identify areas for optimization and achieve optimal performance for the building's operation. 
Until then, a failure on an equipment is only detected when it affects the comfort of customers who report the failure via a complaint.
Monitoring the temperature/humidity and therefore the proper functioning of the equipment is a major challenge for Ibis Confluence.
Adeunis, Energisme and Wattsense have implemented a solution that makes the HVAC system intelligent.
The solution is based on:
The Wattsense communication service that retrieves information from the HVAC system via modbus and sensors via LoRaWAN.
Two adeunis 

COMFORT

 sensors positioned in the third floor corridor and in the restaurant. 
The Big Data platform and IoT Energisme.
The sensors feed back the building's comfort information to the Wattsense box, which processes the data in addition to the HVAC system. The data are then sent to the Energisme platform, which formats them and ensures the concrete visualization of the data collected.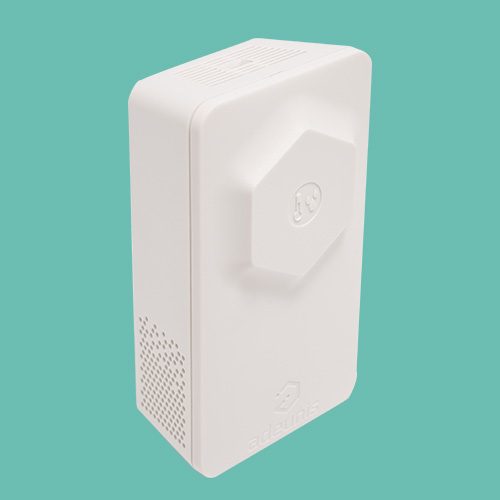 Thanks to this solution temperature and humidity data from the monitored areas are recorded in real time. This allows the technician to check them and control the data remotely. He is informed as soon as a threshold is exceeded and therefore that a malfunctioning equipment occurs. Data is recorded and traceability is allowed.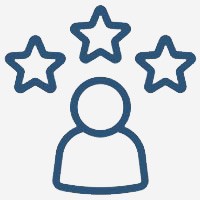 Guarantee customer comfort and satisfaction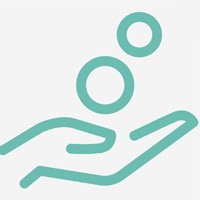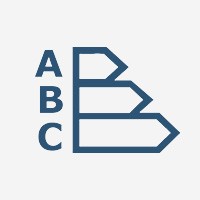 Improve the energy performance of the building
Discover the other uses of IoT in the Ibis Confluence building