Measure temperatures.
Function :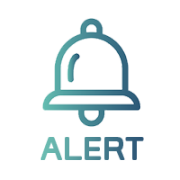 Notification should thresholds be exceeded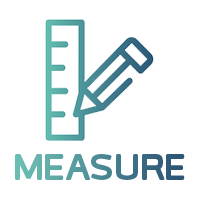 Measure temperatures
Identify any temperature losses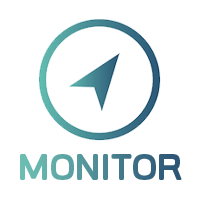 Monitor changes in temperatures
Highlights
Ambient and remote temperature probes
Local and remote configuration
Data logging for optimal autonomy
Redundancy for better service continuity
Available in double external sensor version
Technical specifications
Indoor temperature range: -30°C +70°C (+/- 0.1)
Remote sensor temperature range:

Sensor: -55°C +155°C (+/- 0.1)
Wire: -30°C + 105°C

Periodic modes with or without log
Data redundancy
Replaceable battery
Dimensions: 105 x 50 x 27 mm
Casing: IP67
Integrated fastening system: DIN rail, tube, wall mount, flange
Zone: Sigfox: RC1 / LoRaWAN

™

: EU863-870
Operating Temperature Range: -25°C to + 70°C
Standards: Directive 2014/53/EU (RED)
Product error alert, configuration error, low battery
Configurable Life Screen
Availability
References
ARF8181BA: TEMP sigfox RC1
ARF8180BA: TEMP LoRaWAN

™ EU

863-870
ARF8181FA: TEMP WM-Bus (Submitted to MOQ)
Previous versions: to find all the documentation related to previous versions of the Temp, click here
Decoding
Temperature monitoring | Monitoring of heating systems

Being attentive to the energy consumption of your building, as well as respecting environmental requirements, are among our priorities. By opting for adeunis

®

solutions, you will be able to set up energy monitoring and quickly and efficiently establish comfortable conditions in your building. Using adeunis

®

products and offers, you will be able to monitor your building's temperatures and monitor your heating systems in order to be sure that they are producing the right heat to guarantee the temperature you want.