Measure temperatures.
Function : Temperature
Highlights
Integrated and remote temperature probes
Sending an average of values ​​over a given period
Local and remote configuration
Consumption controlled for optimized autonomy
Technical specifications
Indoor temperature range: -30 +70 (+/- 0.1) // Outdoor: -55 + 155 ° (+/- 0.1)
Periodic or event-based modes
Replaceable battery
Dimensions: 105 x 50 x 27 mm
Box: IP67 (IP68 on request)
Integrated fastening system: DIN rail, tube, wall mount, flange
Zone: Sigfox: RC1 / LoRaWAN

™

: EU863-870 / WM-Bus: 868
Operating Temperature Range: -20°C to + 75°C
Standards: Directive 2014/53/EU (RED)
Product error alert, configuration error, low battery
Configurable Life Screen
Availability
References
ARF8181BA: TEMP 

sigfox RC1

ARF8180BA: TEMP LoRaWAN

™ EU

863-870
ARF8181FA: TEMP WM-Bus
Product uses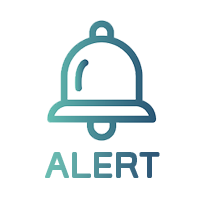 Notification should thresholds be exceeded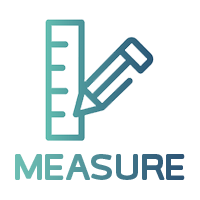 Measure temperatures
Identify any temperature losses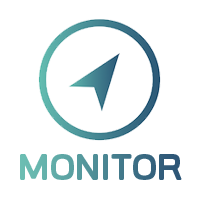 Monitor changes in temperatures
Suivi des températures | Surveillance des chauffages

Etre attentifs à la consommation d'énergie de votre bâtiment, ainsi qu'au respect des impératifs environnementaux, font partie de nos priorités. En optant pour les solutions

adeunis

®

, vous serez alors capable de mettre en place un monitoring de l'énergie et un confort rapide et efficace au sein de votre bâtiment. Grâce aux produits et aux offres

adeunis

® 

vous pourrez alors assurer un suivi des températures de votre bâtiment, et surveiller vos chauffages pour être certains que ces derniers produisent la juste chaleur pour garantir la température que vous souhaitez.