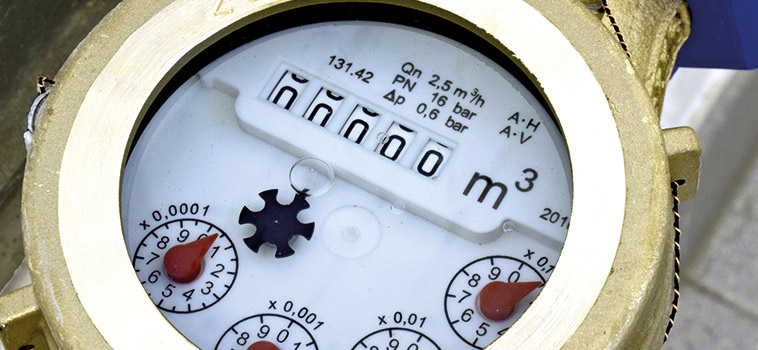 YOUR GOALS:
Control your energy consumption and reduce the energy bill of your building
OUR SOLUTION:
Thanks to adeunis® products, you will be able to make communicating all the meters of your building.
Installed on your meters, our products dedicated to "metering", will communicate you all the measured datas of your gas, electricity and water meters, and will allow you to:
Analyze your consumptions and optimize them,

Detect an over consumption,
Be informed if a threshold is exceeded.
You can also activate alerts to detect a possible leak of water.
OUR PRODUCTS: 
An answer for each of your usages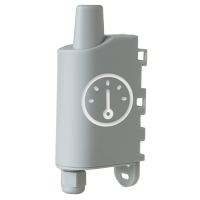 Meters (gas, water, electricity)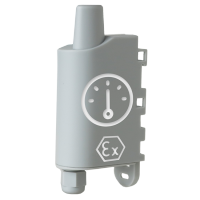 Meters (gas, water, electricity) in explosive atmosphere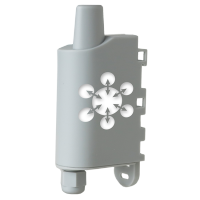 Meters with RS485/RS232 Modbus output