Give all your meters communications capability in explosive atmosphere
Function : Impulse interface
Highlights
ATEX product: used in explosive atmosphere
· Gas & steam
– Zone 1 : immediate proximity to the sensitive area
– Groupe C : hydrogen gases and vapors, acetylene …
· Dust
– Zone 21 : immediate proximity to the sensitive area
Up to 2 connectable meters
Tamper and leak detection
Flow rate monitoring
Local and remote configuration
Technical specifications
Periodic modes with log
Soldered battery
Dimensions: 105 x 50 x 27 mm
Box: IP67 (IP68 on request)
Integrated fastening system: DIN rail, tube, wall mount, flange
Zone: Sigfox / LoRaWAN

™

/ WM-Bus
Operating temperature range: -20°C to + 75°C
Weight: 70 g
Standards: Directive 2014/53/EU (RED)
Alert concerning product, configuration error, low battery
ATEX Specifications
ATEX II 2 G D
Ex ib IIC T4 Gb
Ex ib IIIC T135°C Db
-20°C < Tamb < +40°C
Uo ≤ 3.9V; Io ≤ 6.1mA; Po ≤ 6mW; Co ≤ 440µF; Lo ≤ 930mH
Ui ≤ 15V; Ii ≤ 1000mA; Pi ≤ 3750mW; Ci = 0µF; Li = 126nH
Availability
References
ARF8230GA: PULSE ATEX sigfox RC1
ARF8230FA: PULSE ATEX LoRaWAN

™ EU863-870

ARF8230HA: PULSE ATEX W-Mbus
Product uses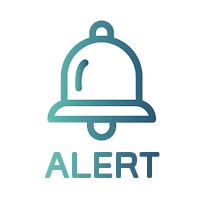 Monitor any leaks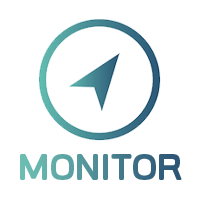 Receive values of the indexes from gas, water, electricity and heat meters
Monitor over-consumption
Verification of over-consumption | Leak detection

adeunis

®

solutions enable you to achieve active energy efficiency. Using adeunis

®

offerings, you build your own IoT chain, which will continuously disseminate data to you and allow you to regularly monitor your energy consumption. Also, our offers enable you to see when you exceed a set threshold, which guarantees you detection of any over-consumption or even of a leak. By opting for adeunis

®

solutions, you will be able to identify the water losses on a network, monitor the ventilation, the humidity level, or the switching on of lamps.