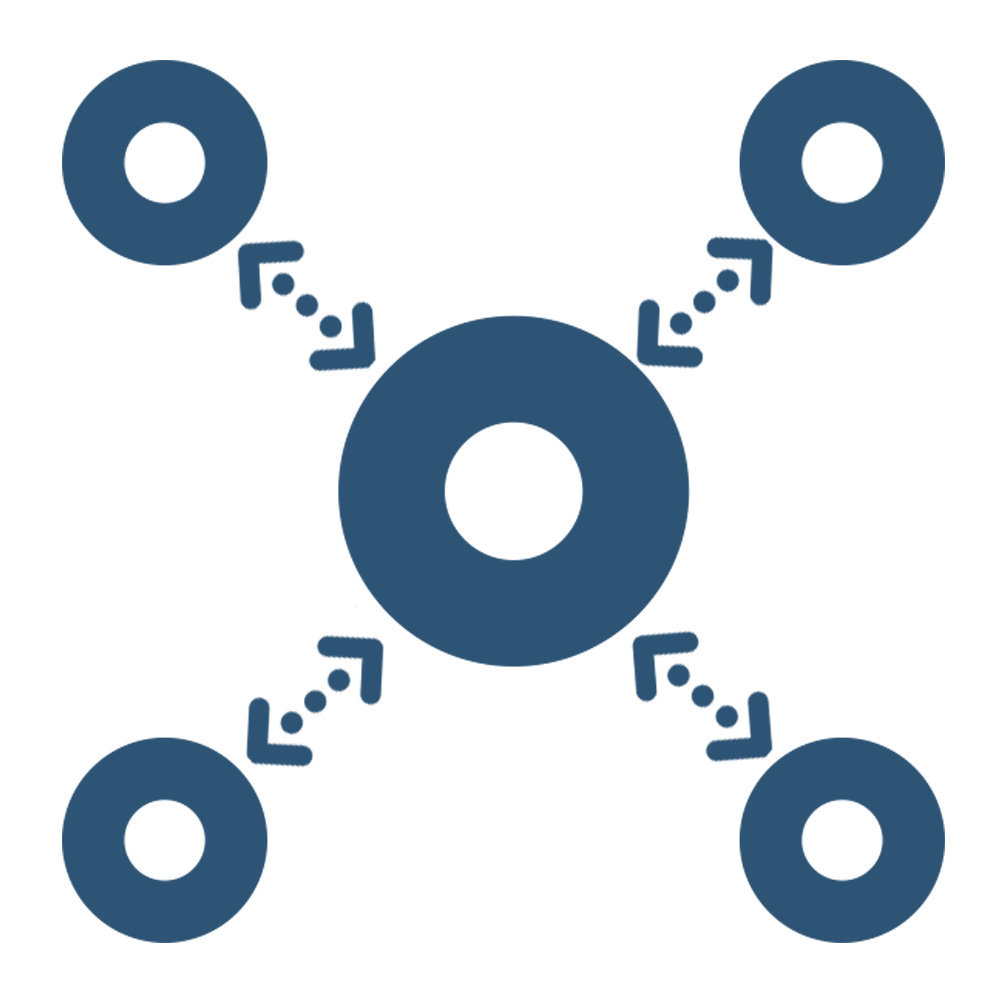 Query one or more Modbus slaves
Function : Serial interface
Highlights
Up to 10 slaves or 15 registers per slave
Control and supply of power to the sensor
Local and remote configuration
Technical specifications
Periodic or event mode
External power supply 6-24V
Dimensions: 105 x 50 x 27 mm
Box: IP67 (IP68 on request)
Integrated fastening system: DIN rail, tube, wall mount, flange
Zone: Sigfox: RC1 / LoRaWAN

™

: EU863-870 / WM-Bus: 868
Operating temperature range: -20°C to + 75°C
Standards: Directive 2014/53/EU (RED)
Product error alert, configuration error, low battery
Configurable Life Screen
References & User Guide
ARF8240CA: MODBUS sigfox RC1
ARF8240AA: MODBUS LoRaWAN

™ EU863-870

ARF8240EA: MODBUS WM-Bus
Availability
Product uses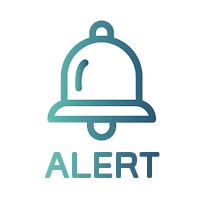 Send new parameters or actions to be carried out to Modbus slaves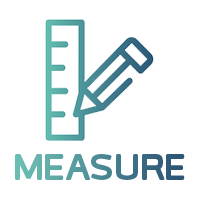 Receive feedback on faults and alerts from Modbus slaves
Alert malfunction

adeunis® offerings allow you to be alerted to any malfunctions of your devices. Our experience has enabled us to deploy our solutions in wastewater treatment plants, isolated areas, nuclear power plants, and ski lifts. As a result, our customers have been alerted to disruptions to their equipment items and have been able to guarantee better performance in their production and service management.

Monitoring of real-time product status

Using adeunis

®

solutions, you are now able to offer your customers a new service that includes on-site interventions right at the moment, rather than at intervals. adeunis

®

will assist you with developing a new service that improves your customer's level of satisfaction. Consequently, you will optimize the organization of your resources in-house and maintain greater control over your costs related to these new services offered.