Do you have Sigfox sensors located in areas with difficult network access?
The

 Repeater gives you the opportunity to extend the existing Sigfox network and optimise the transmission quality of your Sigfox-connected devices.

The Repeater offers an uplink repetition service (downlinks not supported) allowing you to improve the quality of the radio link of your products in low coverage areas.

New: it is now possible to validate, invalidate and update the WhiteList* remotely.

Setting up the WhiteList:

Automatic recording
In this mode, every day the Repeater automatically selects the first 15 devices seen and repeats their messages. The list of repeated devices may therefore change daily.

Configuration via USB
Through the product's micro-USB port and the dedicated Repeater application.

Configuration via the Sigfox network
Remotely thanks to one or more downlink frames.
The CODEC tool allows you to decode and encode the frames of the Repeater.
Benefits:
Indoor or Outdoor (IP67), even in a constrained environment
For all types of Sigfox RC1 sensors
Several modes for setting the WhiteList (local or remote)
Easy to install: battery-operated product
A dedicated application for a better control
Use case: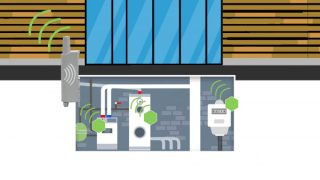 Smart Building – Boiler room
Your transmitters are installed on meters located in indoor or underground, where network coverage may be limited.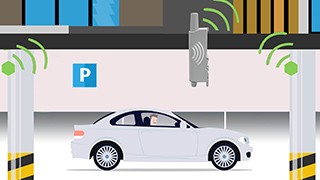 Smart City – Parking
Your transmitters are installed inside a parking area where the concrete limit the network range.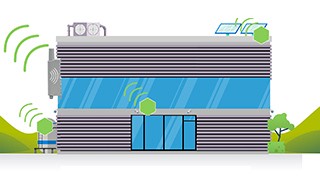 Smart Industry – Rural area
Your transmitters are installed in a warehouse located in a rural area where the network exists but at the limits of the Sigfox antennas coverage.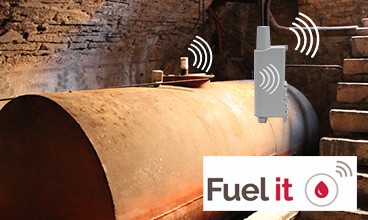 Fuel it – use case
"The Repeater is a vital component in the setting up of gauges. In many cases, it is a real network asset "
Explains Yann De la Roche Saint André, co-founder of Fuel it.
Like any product, the repeater must be declared on the Sigfox network.
* WhiteList: list of sensors you want to repeat.