Connected tanks even in constrained environments.
Ensure the good communication of the Fuel it connected plugs, even when they are located in areas difficult to access from the network, thanks to the Sigfox Repeater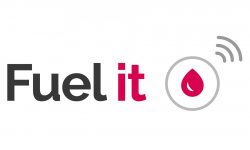 Fuel it is a French start-up that manufactures solutions to make tanks connected via IoT networks. They offer connected level gauges and Saas software for monitoring tanks, cisterns, drums, in off-road diesel,…
Market: French
Business sector: Connected objects
Building type: Commercial and industrial buildings
Objectives: Measure the filling level of a tank regardless of its location.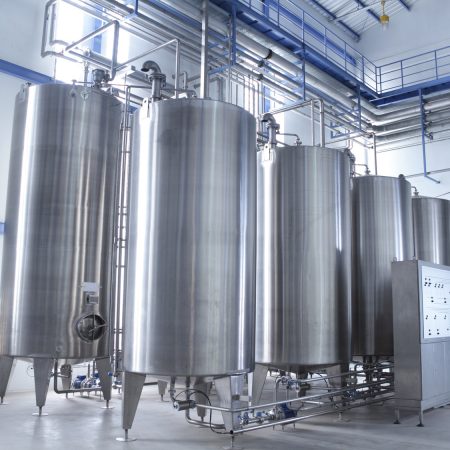 Fuel it has designed a connected cap that collects fuel consumption data in tanks. This gauge replaces the original cap and can be screwed onto any type of tank. It can be used to monitor the consumption of heating oil, fuel oil, AdBlue, oil, etc. The data collected is then sent via IoT networks to a dedicated platform.
This data provides real time information about tank filling levels.
Once this data has been analysed, oil distributors and heating engineers can anticipate shortages, plan and optimise their deliveries, as well as their schedules, etc.
They also prevent anyone owning a tank (farmers, public works companies, social landlords, managers, industrialists, hoteliers, tertiary companies, etc.) from running out of fuel or additive, which could lead to a decrease in operational activity, a boiler failure, etc. and so considerable inconvenience.
The challenge for Fuel it: connected tanks are often located in places where network access is difficult (buried, insulated, under a cast iron plate, etc.). Under such circumstances, how can gauges be successfully connected?
Fuel it has chosen to use the adeunis Sigfox Repeater with its connected plugs.
In constrained zones (inside as well as outside), the REPEATER collects any messages emitted by the connected gauge and repeats them using the Sigfox network. This way communication is guaranteed.
With a maximum range of 300m outdoors and 50m indoors, a repeater provides a network solution to many connection issues.
Pre-set by Fuel it and sent with the connected cap, the Repeater just needs to be installed by Fuel it customers to enable data relay. The repeater will then notify the owner of any messages it receives and retransmit them to the Sigfox server.
Compatible with all Sigfox RC1 sensors, repeaters can be used to relay messages from other sensors in the same environment.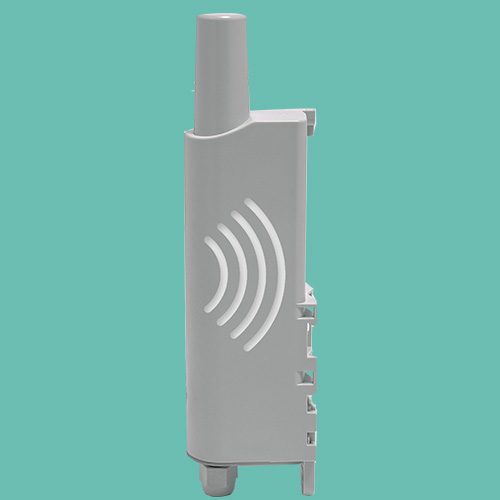 Fuel it "connected cap "+" extended network plug-and-play solution", provides many different customers with a way to monitor their tanks.
even more smart applications
Discover other uses of IoT for smart building, smart city or smart industry