Extend the coverage of Sigfox network
Function : Network infrastructure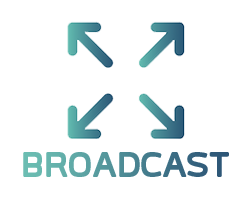 Expands Sigfox network coverage
Repeats uplink (downlink not supported)
Highlights
Indoor or Outdoor (IP67), even in a constrained environment
For all types of Sigfox RC1 sensors
Several modes for setting the WhiteList (local or remote)
Easy to install: battery-operated product
A dedicated application for a better control
Technical specifications
Interchangeable battery
Range: up to 300m in outdoor and 50m in indoor
Dimensions: 185 x 50 x 27mm
Casing: IP67
Integrated fixing system: Rail-DIN, tube, wall, collar
Zone: sigfox RC1
Operating Temperature Range: -25° C / + 70° C
Weight: 135g
>>> Available in an installation kit version for an easy handling.
Use case
Limitations of use
Must be under the Sigfox network coverage,
Not able to repeat downlink to end-device,
Limitation of use in noisy environment (interferences).
References & User Guide
ARF8168AA:

REPEATER

S

igfox

RC1

ARF8169BA: REPEATER Installation Kit Sigfox RC1
ARF8260AA: Reference Transmitter
Previous versions: to find all the documentation related to previous versions of the Repeater, click

 

here.