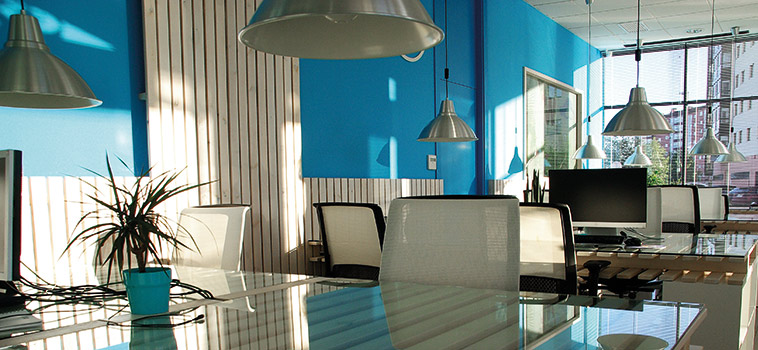 YOUR GOALS:
Guarantee a plaisant work environment for the well-being and the productivity of the building users.
OUR SOLUTION:
Thanks to adeunis® and its products COMFORT and MOTION, you can monitor different factors that influence the comfort of the bulding user as lighting, temperature and humidity.
Elegants on the wall of the room, the COMFORT and MOTION products, allow you to:
Monitor the temperature, humidity and luminosity level variations
Regulate heating and ventilation equipments to insure both the comfort of the building users and the reduction of the energy bill
Be informed if a threshold is exceeded and trigger the associated maintenance services
Using the button on the side of the product, you will be able to allows the building users or the services provides to send an altert to:
Trigger a service (cleansing, supplies..),
Inform that the

service has been performed

,
Alert in case of a malfunction of an equipment.
OUR PRODUCTS:
A response to each of your uses