The 1st 100% mobile Sigfox defibrillator connected 24 hours a day
Ensure the proper functioning of defibrillators everywhere, at every moment
As a leading French company in the connected defibrillator market and present throughout the national territory, Citycare is an innovative company integrating the best technologies currently available on the defibrillator market.
Market:French
Business sector: Health
Building type: Establishments Receiving Public (SMEs, co-ownership, associations, administrations, large companies, municipalities)
Objectives:Ensure the proper functioning of defibrillators everywhere, every moment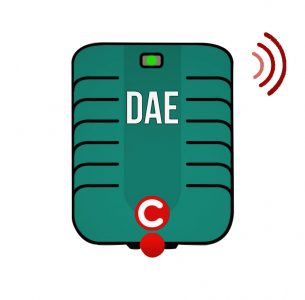 Every year, 50,000 people suffer from ventricular fibrillation. The use of a defibrillator would significantly increase their chances of survival, which amounted to 85% during a rapid intervention with an AED (external automated defibrillator) (less than 4 minutes), against 4% without its use (Source: National Association of Health and Medicine). The implantation of defibrillators in companies, public places, whether fixed or mobile is now a major public health issue.
In this context, a law was recently passed (publication Official Journal on 29/06/18), in order to make their installation in the ERP mandatory. In the coming months, nearly 5 million establishments (market multiplied by 10), will have to equip themselves and ensure control and maintenance (responsibility of the head of establishment), their devices.
Citycare, Vertical M2M and Adeunis, have developed a solution to know in real time the state of thedefibrilators. It is the first Sigfox 100% mobile defibrillator connected 24/24 regardless of where it is located.
From a technical point of view:
The adeunis solution is directly integrated within the DAE.
The Vertical M2M's IoT platform CommonSense, operates defibrilators mangement as well as telecom aspects via Sigfox and therefore allows managers to provision, activate, manage defibrillators (alert and accounts) and have their status information (functional / non-functional). This data is passed to Citycare with CommonSense standard APIs.The defibrillator performs daily self-monitoring of its operating state.
This data (functional / non-functional) is then collected and disseminated to Citycare via the Sigfox network. In case of anomaly detected, Citycare technical teams are alerted in real time and can immediately intervene with their customers. For the establishment equipped with the DAE, all this system is completely transparent.
From a practical point of view:
The defibrillator is immediately operational and requires no special installation. It transmits to the owner, via the mobile application Citycare, in real time, the information relating to its operating status.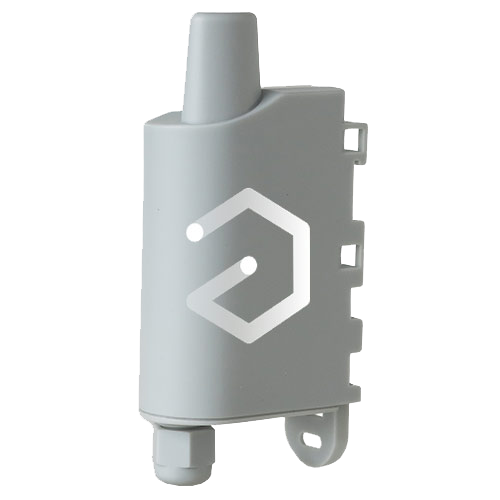 This product communicates real-time information on its operating status, enabling Citycare to intervene within 24 hours to replace any non-operational defibrillator. Citycare thus provides its customers with the provision of functional devices and guarantees the permanent supervision of their state, with a transfer of total responsibility. This energy autonomous DAE can be transported and installed anywhere.
Thus, cardiac arrest can happen anywhere! the connected Citycare DAE will be operational everywhere!
Discover other uses of IoT