IAQ, comfort and ventilation
Optimize comfort and guarantee the well-being of the occupants of your buildings thanks to sensors and the adeunis Indoor Air Quality (IAQ) monitoring solution
IAMo: the solution for IAQ and building comfort analysis
CO2, TVOC, PM, Temperature, Humidity, Light and Ventilation: collect data inside your buildings and analyse them with ICONE, TAIL, Ventilation indicators.

Thanks to the IAMo (Indoor Air Monitoring) platform and its associated indicators, we make Indoor Air Quality SIMPLE and ACCESSIBLE to everyone. 
Whether you are a building owner, manager, maintainer or user, our IAQ solutions meet your needs and allow you to improve the indoor comfort of buildings.
Compatible with COMFORT, COMFORT CO2, BREATH and MOTION sensors, the IAMo solution allows you to:
Monitor Indoor Air Quality over time
Observe and guarantee the comfort of users
Detect ventilation anomalies
poor indoor air quality is estimated to have a societal cost of around €20 billion/year
Indoor air is 5 to 10 times more polluted than outdoor air
The average time an adult spends in enclosed spaces such as homes or offices
How the IoT solution works
All our sensors dedicated to indoor air quality monitoring, building comfort and ventilation system maintenance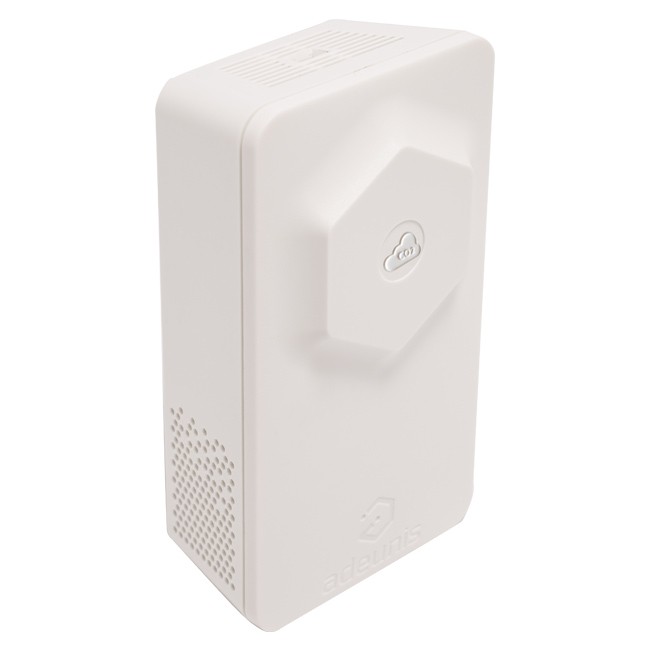 CO2, temperature, humidity