Evaluate the occupancy rate of a room to optimize the space and operation of your buildings.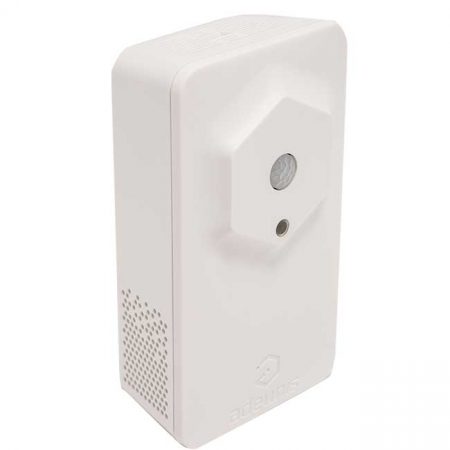 The firmware application of our MOTION sensor is evolving to be as close as possible to one of its main use cases, room occupancy.
This evolution includes the following improvements:
Indication in percentage of the occupation rate of a part, thanks to a presence detection / time ratio.

 

Alarm:

Presence detected + brightness rate

AND

Non presence + brightness rate. The non presence alarm is triggered when no activity has been detected over a defined period of time (x minutes).


Presence – Occupancy rate


Discover our application cases to optimize the comfort and energy performance of your buildings
THE MOTION IS COMPATIBLE WITH KARE+
With KARE+ update over-the-air, configuration and firmware of your fleet of IoT sensors.