Give all your meters communication capability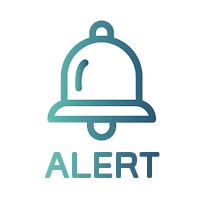 Monitor any leaks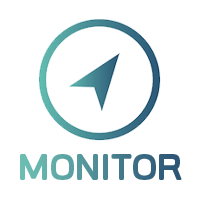 Feedback concerning readings from gas and electricity sensors
Monitor consumption (gas, water, electricity)
Highlights
Up to 2 connectable meters
Detection of tampers and leaks
Flow rate monitoring
Locally and remotely configurable
Data logging for optimal autonomy
Redundancy for better service continuity
Technical specifications
Periodic modes with or without log
Data redundancy
Soldered battery
Dimensions: 105 x 50 x 27 mm
Casing: IP67 (IP68 on request)
Integrated fastening system: DIN rail, tube, wall mount, flange
Zone: RC1
Operating temperature range: -25°C to + 70°C
Weight: 70 g
Standards: Directive 2014/53/EU (RED)
Alert concerning product, configuration error, low battery
Availability
References
ARF8230CA : PULSE sigfox RC1
ARF8230AA : PULSE LoRaWAN

™ EU863-870

ARF8230EA : PULSE W-Mbus (Submitted to MOQ)
Previous versions: to find all the documentation related to previous versions of the Pulse, click here.
Decoding
Smart building | Study of meter consumption

Thanks to adeunis® products, you can communicate the entire meters of your building. Installed on your meters, our products dedicated to "metering", you will go up measurement data of water meters, gas, electricity.>>>

Verification of over-consumption | Leak detection

adeunis

®

solutions enable you to achieve active energy efficiency. Using adeunis

®

offerings, you build your own IoT chain, which will continuously disseminate data to you and allow you to regularly monitor your energy consumption. Also, our offers enable you to see when you exceed a set threshold, which guarantees you detection of any over-consumption or even of a leak. By opting for adeunis

®

solutions, you will be able to identify the water losses on a network, monitor the ventilation, the humidity level, or the switching on of lamps.