- Optimization of maintenance services -
Improving its services for greater customer satisfaction and efficiency gains, the choice of SARP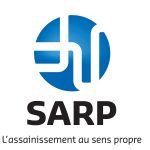 SARP offer a complete range of high quality local services in sanitation and hygiene area, where men's security and environment protection are priorities. The company can intervene in all sectors with technological means and expert staff.
Market: International
Business sector: Sanitation
Building type: Any type
Objectives: Develop a new offer to optimize services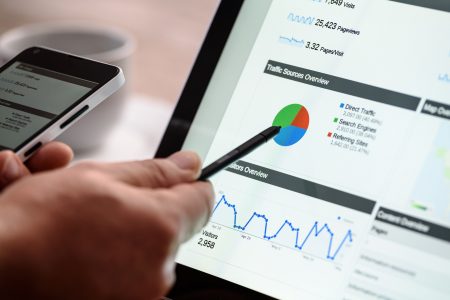 When you have thousands of installations spread over vast areas, their management takes a lot of time, people and resources. Thus, to increase the efficiency of its services, SARP wanted to offer its customers a new service, including on-site interventions at the moment, and no longer frequently, thanks to the real-time monitoring of the state of the products. to maintain.
The objective being:
To develop a new service and improve the final level of customer satisfaction
Better internal resources organization
To control of proposed services costs
The stages of the project
Definition of the need
Conception and industrialization of a customize product
Provision of a software application
Support for deployment
From needs expertise to data's processing Adeunis take care of everything.
Once the need for SARPs has been defined, it is the turn of the adeunis teams to propose the expected complete solution: field test, management of the industrialization phase, network subscription, storage and provision of the information, customization of a software application to process data. Adeunis teams are present throughout the project to deliver a turnkey solution to the SARP teams.
Network test and deployment of connected objects on field.
On field, when you want to collect data, thanks to wireless system, the first thing to do is to check the good network coverage. To this end, the Adeunis Field Test Device permits to visualize instantly the signal intensity level in the desired area, and that, for all networks (Sigfox, LoRaWAN…). Thus, SARP staff can deploy confidently their connected objects with the adapted radio transmission technology.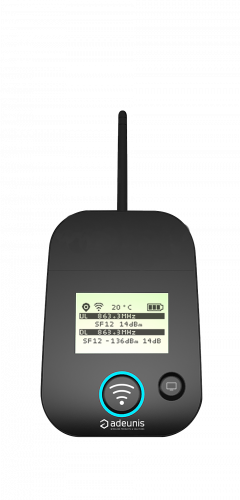 No need to move someone on field to check the object's fleet status if it's not necessary. The person in charge of the maintenance moves only according to transmitted data. Unnecessary travels are deleted.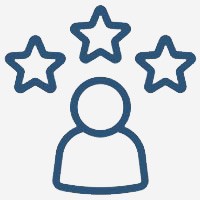 Improving the quality of services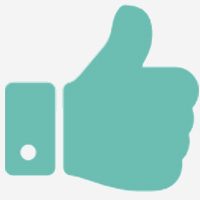 Optimization of internal resources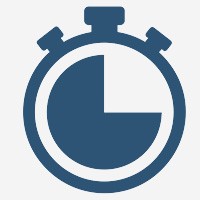 Discover our IoT use cases