Guarantee their effective operation.
Ensure the safety of the premises and monitor the equipment, so that maintenance teams can intervene as a preventive measure and not as a curative measure.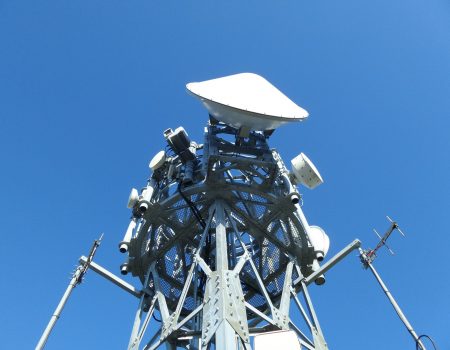 A telecom operator must monitor buildings with GSM 3 and 4G antennas (BTS – base stations).
Check the operation of the air conditioning units. A failure of these systems during s

evere

 heat would lead to the shutdown of GSM systems and the loss of the Telecom network for subscribers,

Monitor the energy consumption of telecom equipment

,

Detect any breakdowns in real time,
Ensure their proper functioning without the need for regular visits from technicians,

Control access to these areas.
Maintaining an optimal operating temperature range
Maintain infrastructure equipment within a constant temperature range

Detect a ventilation problem in the area
Monitor

ventilation systems

Process

temperature

data and issue alerts if the temperature goes over the specified threshold
Plan and control of maintenance operations
Optimal working conditions
Reduce energy costs
Reduce maintenance costs
Customer satisfaction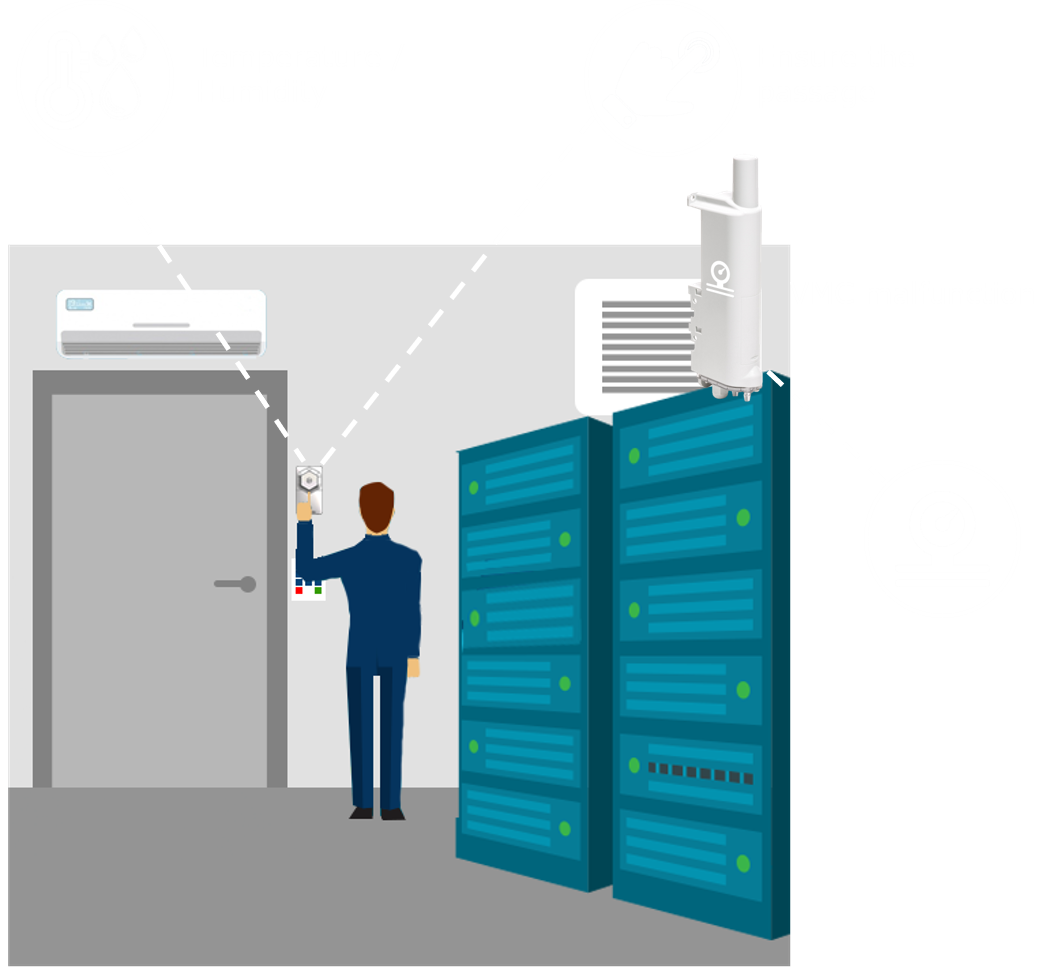 Detect equipment defects and intrusion alarms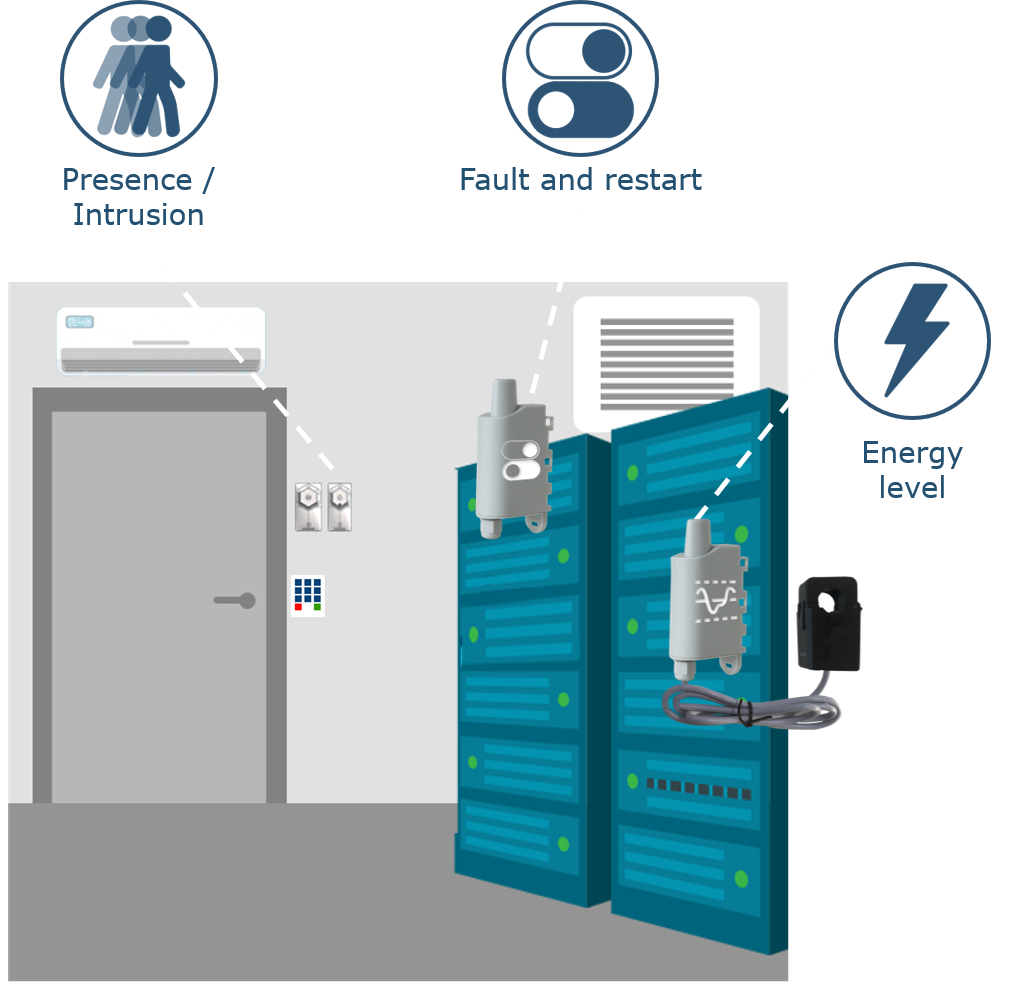 Detect equipment default and minimize the impact of possible failures
Avoid accidents due to unauthorized presence
• Optimization of intervention and recovery time in case of failure
• Reduce maintenance costs
• Limitation of the risks of theft or sabotage
Consumption monitoring and phase balancing
Monitor energy consumption
Optimize on-site interventions
Reduction of energy costs
Improve both network and equipment availability rate
Anticipation of machine replacement in case of overuse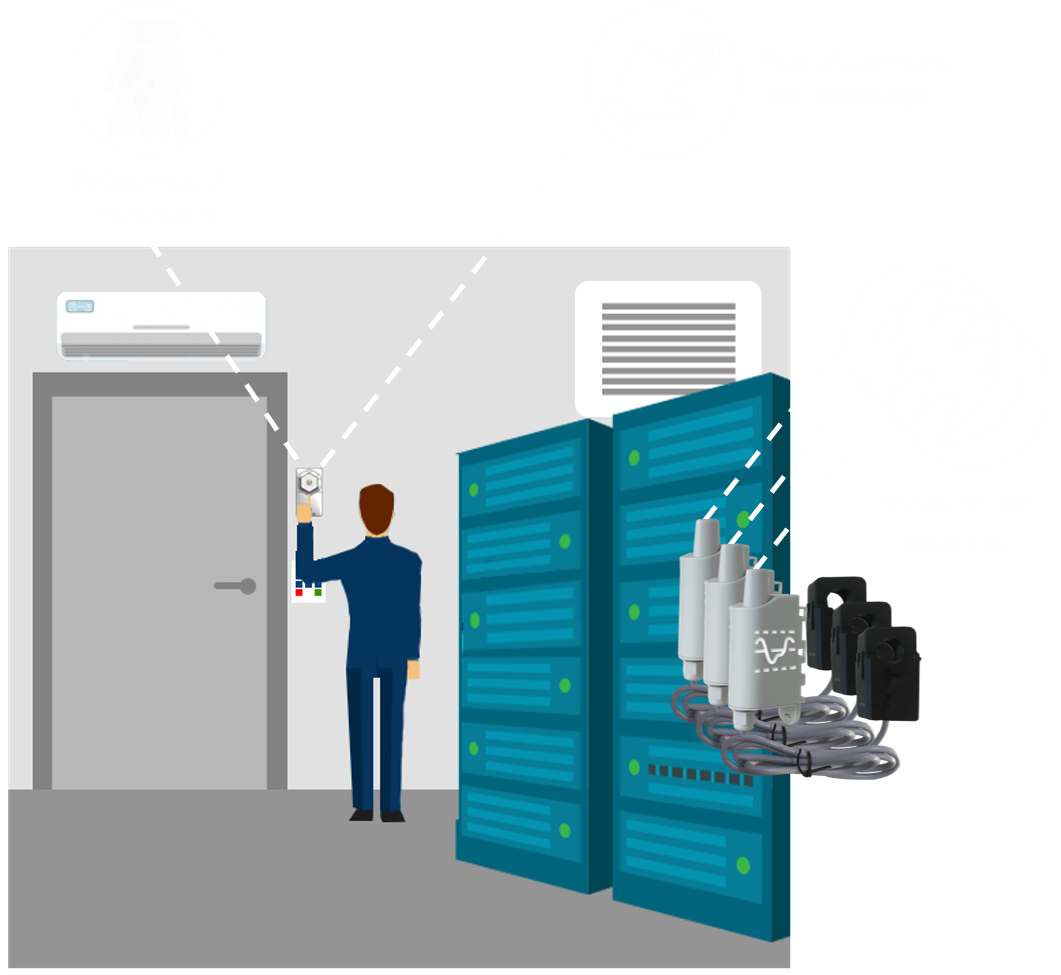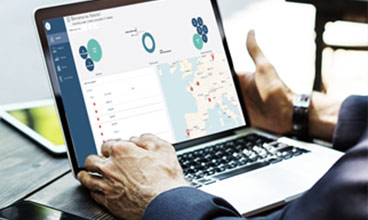 The Telecom equipment manufacturer, based on an IoT solution and therefore sensors, must ensure that they work properly and must be able to act remotely on the sensors, in order to ensure the continuity of service of its offer and its supervision.
To do this, it uses the KARE platform.
KARE allows Telecom company teams to remotely control the proper functioning of the sensors and configure products, in order to modify their operating criteria (example: alert trigger threshold).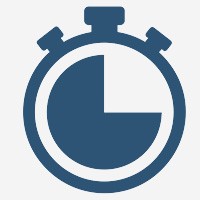 Real-time monitoring and preventive troubleshooting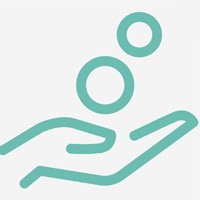 Reduced operating costs: travel to the right place at the right time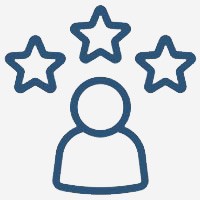 Strengthened commitment of the company to its customers