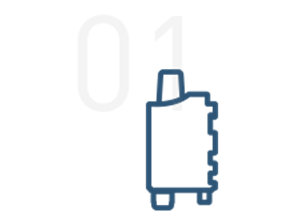 adeunis® specializes in marketing connected objects and wireless solutions. Our mission is to guarantee the full chain of sensors using our solutions, from data transfer through to your application.
"Make, Connect, Support": From manufacturing connected objects to making the transmitted data available, including connectivity integration, adeunis® provides the whole infrastructure required for setting up smart communication systems in your buildings.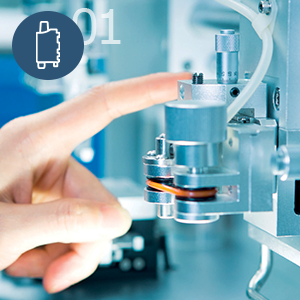 As a manufacturer with over 20 years of experience, adeunis® offers you products dedicated to the B2B sectors of the IoT field, which will enable you to optimize your building management as well as your processes and services provided.
To find out more, click here.
adeunis® deploys ready-to-use wireless solutions for you. Thanks to these packaged product offers, we support you with the deployment of your projects and we respond to your needs and expectations in a personalized and innovative way.
To discover our packages, click here.