Monitoring of solar, thermal or photovoltaic installations
Reliable condition of all types of solar installations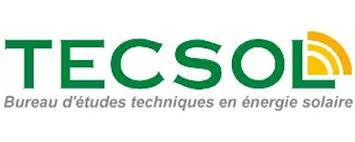 TECSOL is an independent office of technical studies in solar energy, European pioneer solar thermal.
TECSOL is an innovative technology company that operates in all energy sectors. TECSOL offers its customers global support for their solar projects: photovoltaic and thermal. From the study of opportunity to the mastery of work. TECSOL continues its support for the operation of solar installations and offers remote monitoring services of the status of the installations, through two dedicated web platforms. Especially on the need to follow: inverters and power station/photovoltaic, as well as solar/thermal water heating.
thermique.
Market: France
Business sector: Solar energy
Building type: All type of building
Objectives: Detect in real time a failure with thermal or photovoltaic installations in order to optimise the production of solar energy and thus reduce ecological borrowing and the amount of consumption bills.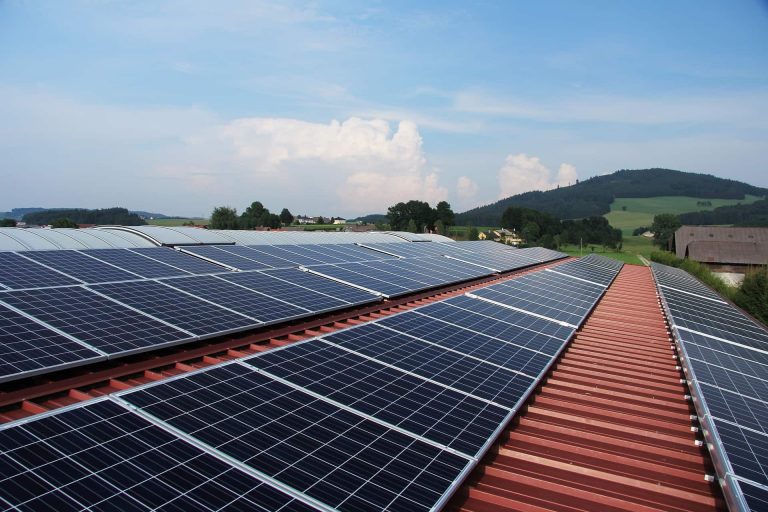 Whether thermal or photovoltaic, solar energy is on the rise. Its use continues to increase over the years, with, for example, an 11.3% increase in photovoltaic production in France between 2017 and 2018.
Today, solar thermal or photovoltaic installations are very often used in addition to conventional energies or auxiliary devices. Therefore, if a failure occurs with these installations, it cannot be detected since the building is powered by sources found elsewhere.
Detecting a failure is therefore essential in order to avoid prolonged shutdowns of the installations and the resulting financial losses (secondary devices entailing higher operating costs). This is even more critical for photovoltaic installations where each kwh lost corresponds to its equivalent in euros in the plant's turnover.
The TECSOL challenge: to know in real time the status of installations, to follow their energy contribution and ensure their reliability, avoiding prolonged shutdowns. Additionally, to guarantee investors an optimisation of the OPEX.
To meet this need, TECSOL's R&D teams developed "telecontrol" solutions 35 years ago, and now integrate LPWAN technologies through adeunis sensors.
The TECSOL/adeunis solution thus makes it possible to offer clients a follow-up for their solar installations.
This monitoring is carried out via a dedicated platform, reporting and analysing, through algorithms developed by TECSOL, the data emitted by the adeunis products installed on the sites.
The adeunis

 

ANALOG

 

product is used on

 

photovoltaic installations. It can detect in real time the

 

shutdown of inverters and the power station

 

(80% of failures on photovoltaic installations). It transmits data in near real time

 

via Sigfox or LoRa networks

 

to the

 

TECSOL platform,

 

which analyses it and

 

immediately informs the maintainer

 

and the client, by e-mail or text messages.
Meanwhile, adeunis'

 

TEMP

 

product is used on the

 

water heaters of the thermal installations. It

 

reads temperature changes via its probe. An automatic daily analysis by algorithms is then performed. In the event of a

 

failure, an

 

alert

 

is sent to the operator and the client.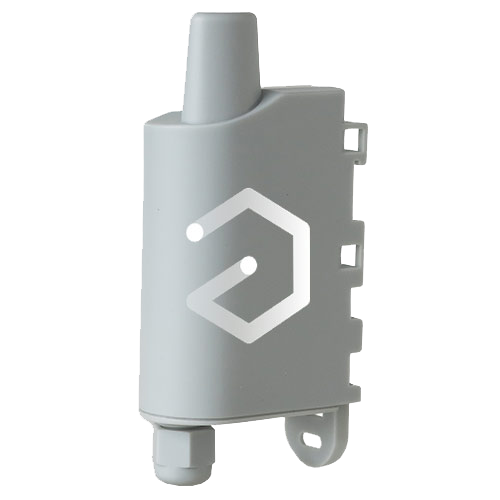 Thanks to the adeunis/TECSOL solution, malfunctions can be detected quickly, additional costs are limited and the installations are therefore made more reliable. A return on investment directly guaranteed for TECSOL customers who benefit from this expertise.
With this global solution, TECSOL offers its clients a complementary service with high added value.
Key figures:
+ 2,000 photovoltaic solar installations (~150MWc) monitored
+ 500 solar thermal installations (> 20,000m² of panels) monitored
+ 60,000 alarms processed by TECSOL supervisors each month
+ 3,000 email messages and 1,000 text messages sent to customers each month due to failures requiring their attention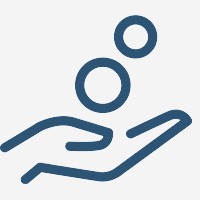 Reduced maintenance and operating costs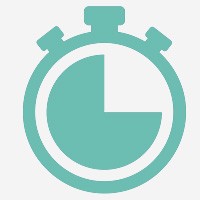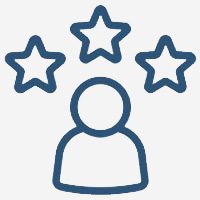 Improved customer satisfaction
Discover other uses of IoT in connected buildings